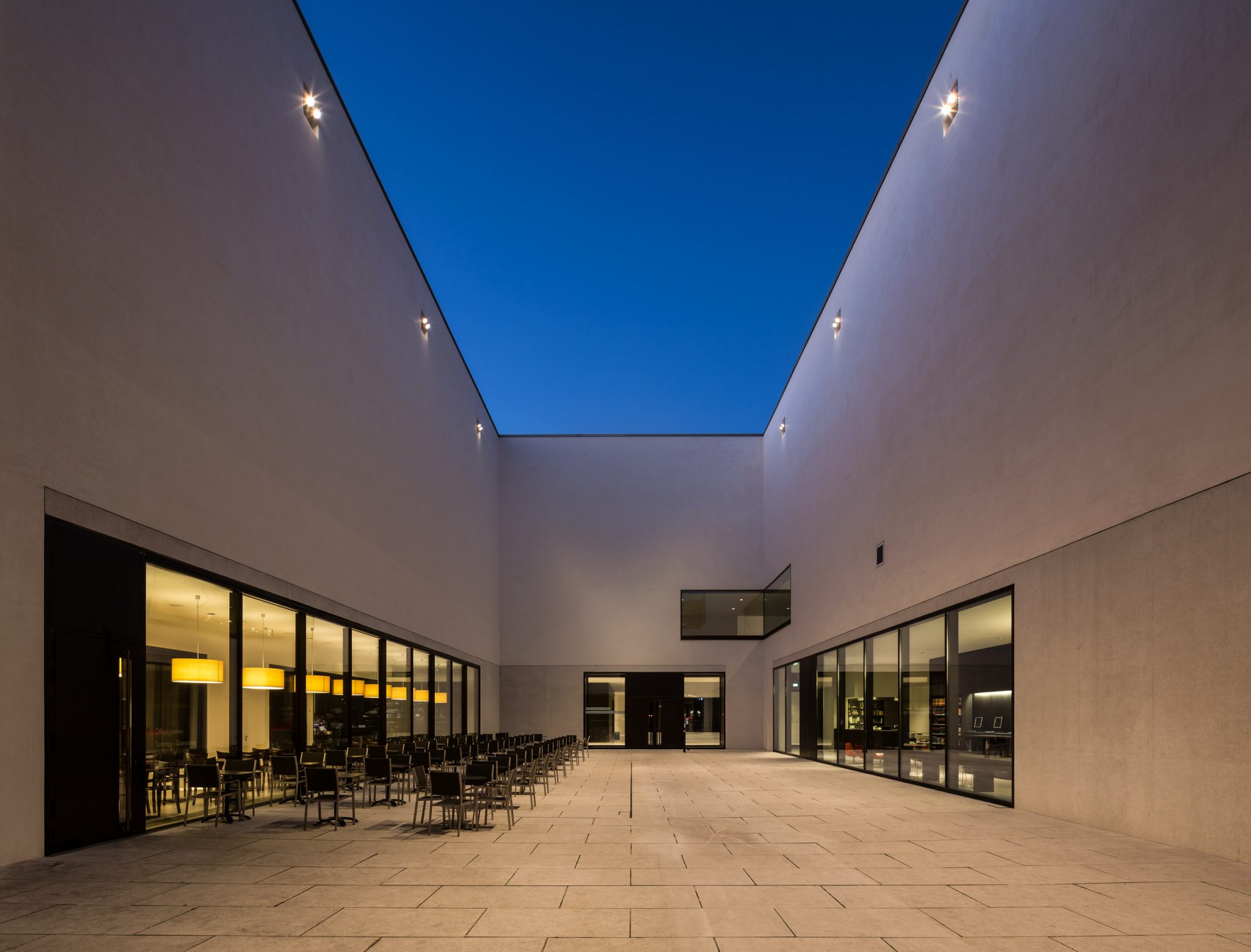 Projects
filumen: These are high-quality processed lights in the interior design context. The production of own designs is the focus–customer-oriented special solutions arise for the contrct market. Our collection lamps
also allow rooms to appear in the right light, especially because of their individuality in dimensions, material and diameter, luminaires from Filumen are made for lighting designers and architects.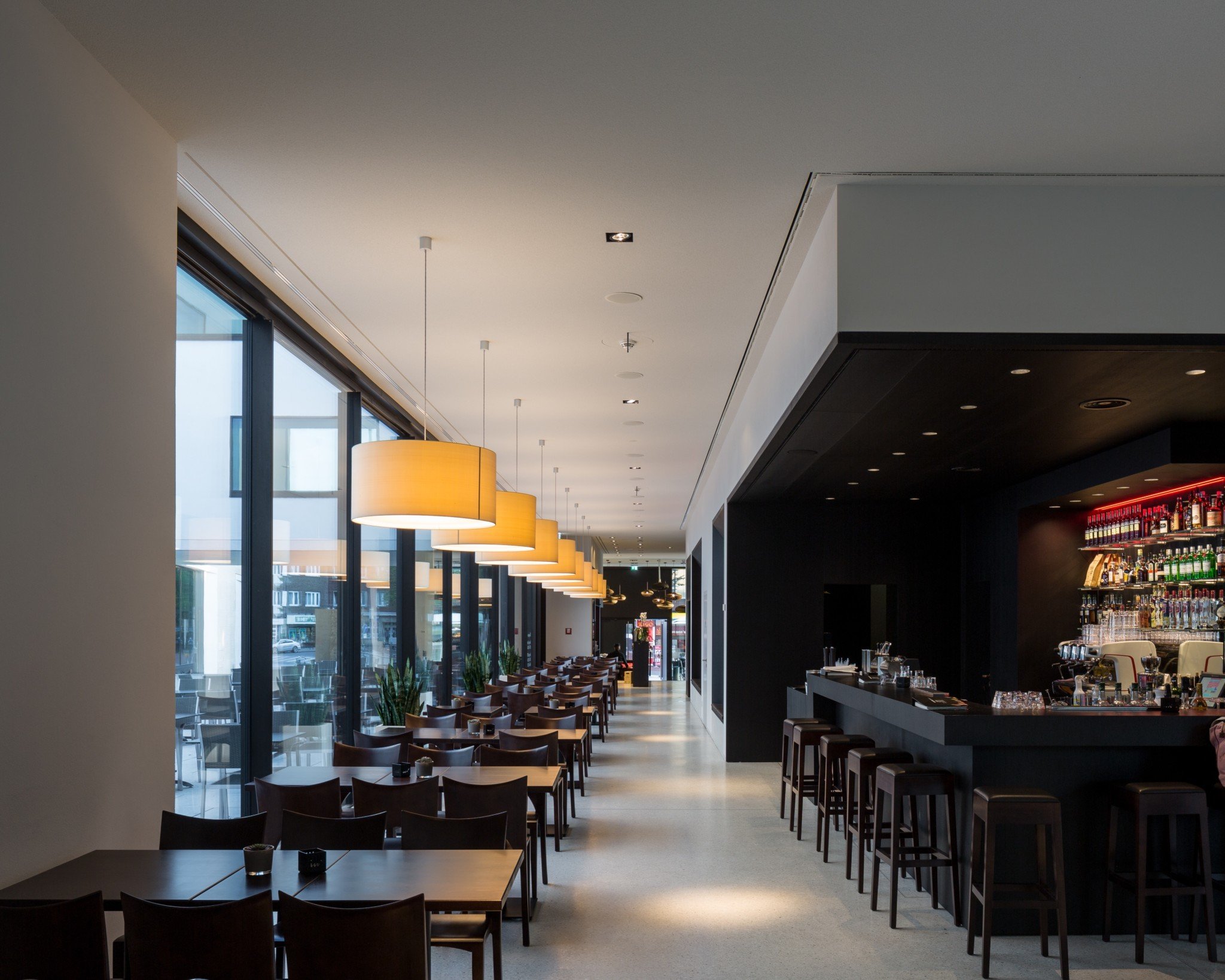 ×
WL Museum of Art and Cultural History, Münster
Museum cafes – places to relax! Silk shades naturally create cosiness, which is quite difficult to achieve otherwise.
architecture: Staab Architekten
lighting design: LichtKunstLicht, Bonn
photos: Marcus Ebener
CYLS DRUM 80
shade champagne
∅ 80 × h 40 cm
max. 3 × 60 W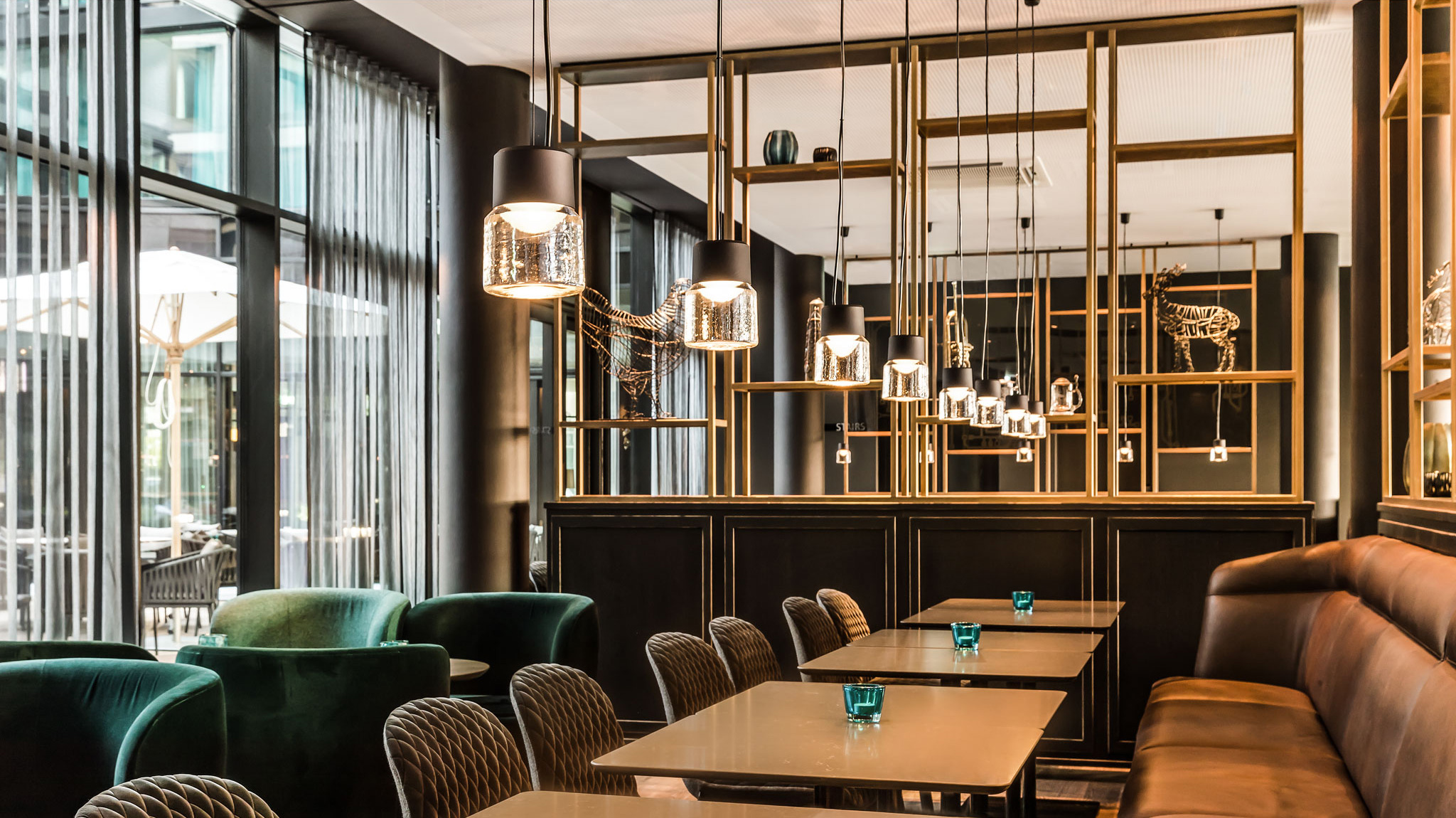 ×
Motel One München-Parkstadt
With the cast glass lamp, filumen is heading for new shores: The glasses for the CAST series are cast and solid. An efficient LED module ­provides 650 lumens of good light with a warm white light colour.
interior design: Motel One
photo: Thomas Effinge
Douglas headquarters, Düsseldorf
×
Douglas headquarters, Düsseldorf
A cloud of light – illuminates the meeting room of the Douglas headquarters in Düsseldorf. A conglomeration of white, diameter-varying DRUM luminaires from the CYLS collection create the airy, lightweight look of the room concept and provide neither shade nor rain, but light.
interior design: Duo, Düsseldorf
lighting design: Planer LichtKunstLicht AG, Bonn
photos: Marcus Pietrek
CYLS DRUM
shade: off-white
∅ 50 × h 40 cm / ∅ 80 × h 40 cm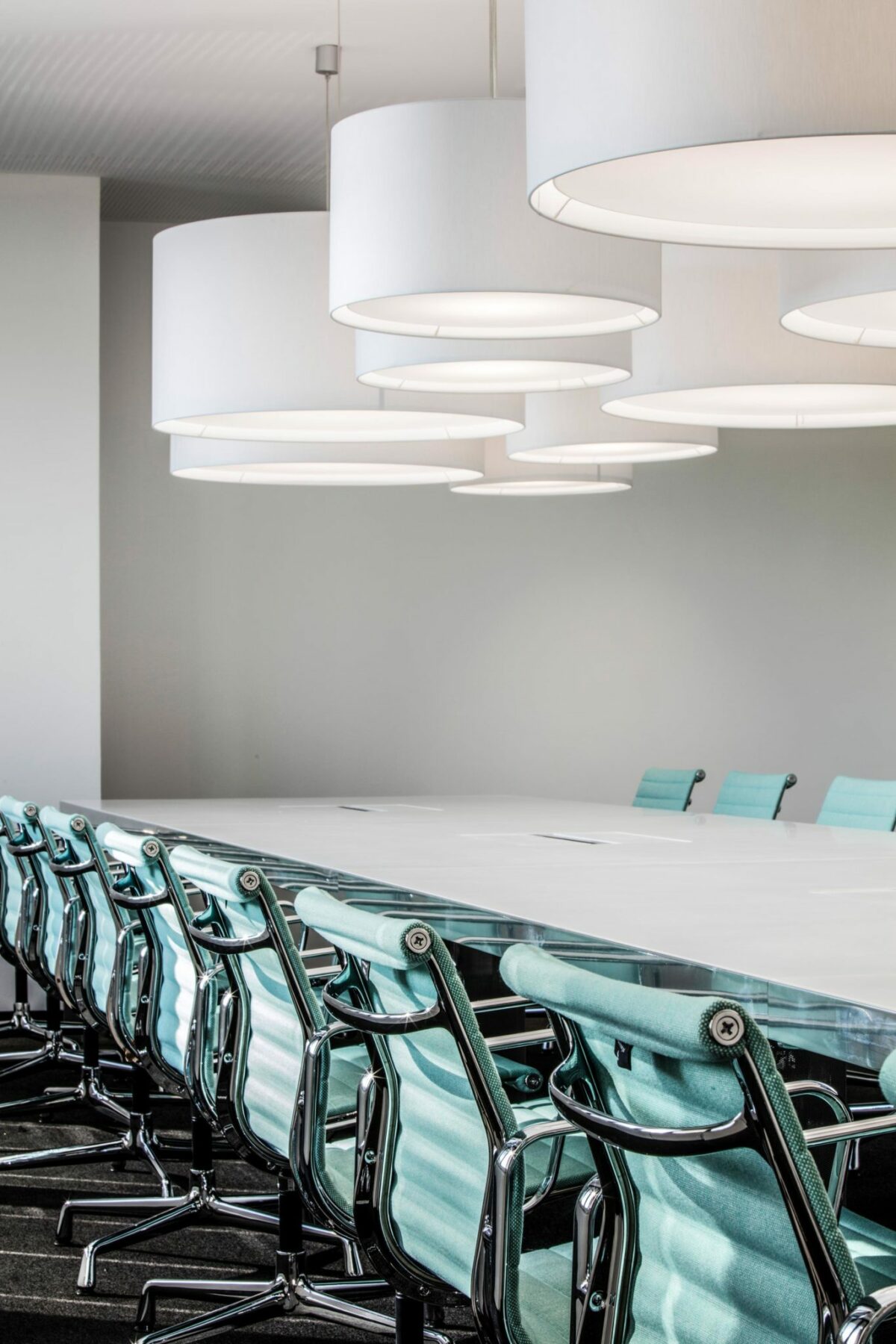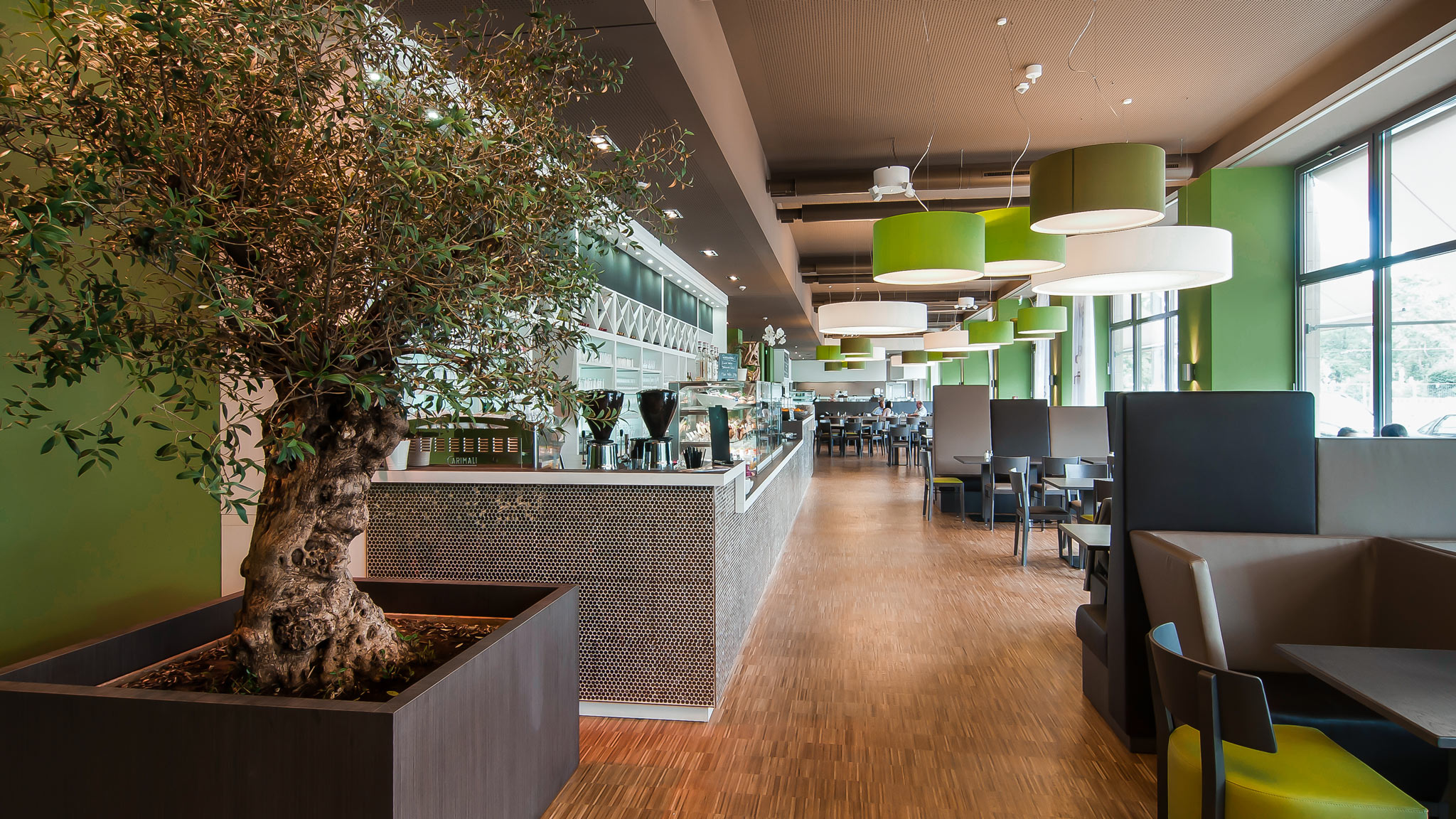 ×
Restaurant Wandel, Berlin
Large dimensions and colour schemes are another specialty of filumen. For a restaurant project by Widynski & Roick the CYLS DRUMS were manufactured in special sizes up to 180 cm diameter.
interior design: Widynski & Roick
photo: filumen
Penthouse living, Berlin
×
Penthouse living, Berlin
As a room-filling counterpart to the seating furniture, customised lighting for a penthouse with dimensions of 160 × 33 cm were manufactured in magenta-coloured silk and with a satin acrylic diffuser.
interior design: gut + schön gmbh
photo: filumen
CYLS DRUM 160
silk lampshade: magenta pink
∅ 160 × h 40 cm
6 × E27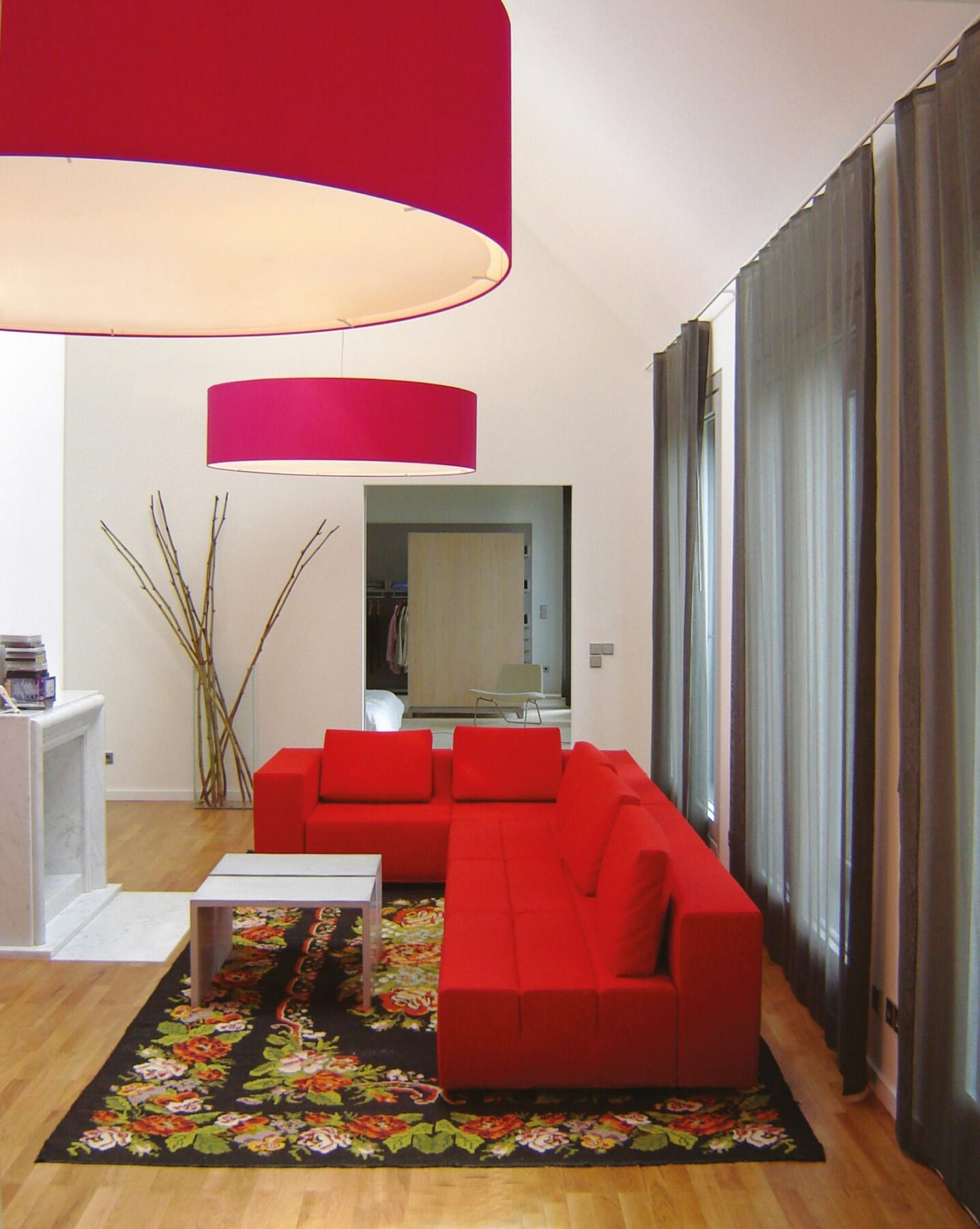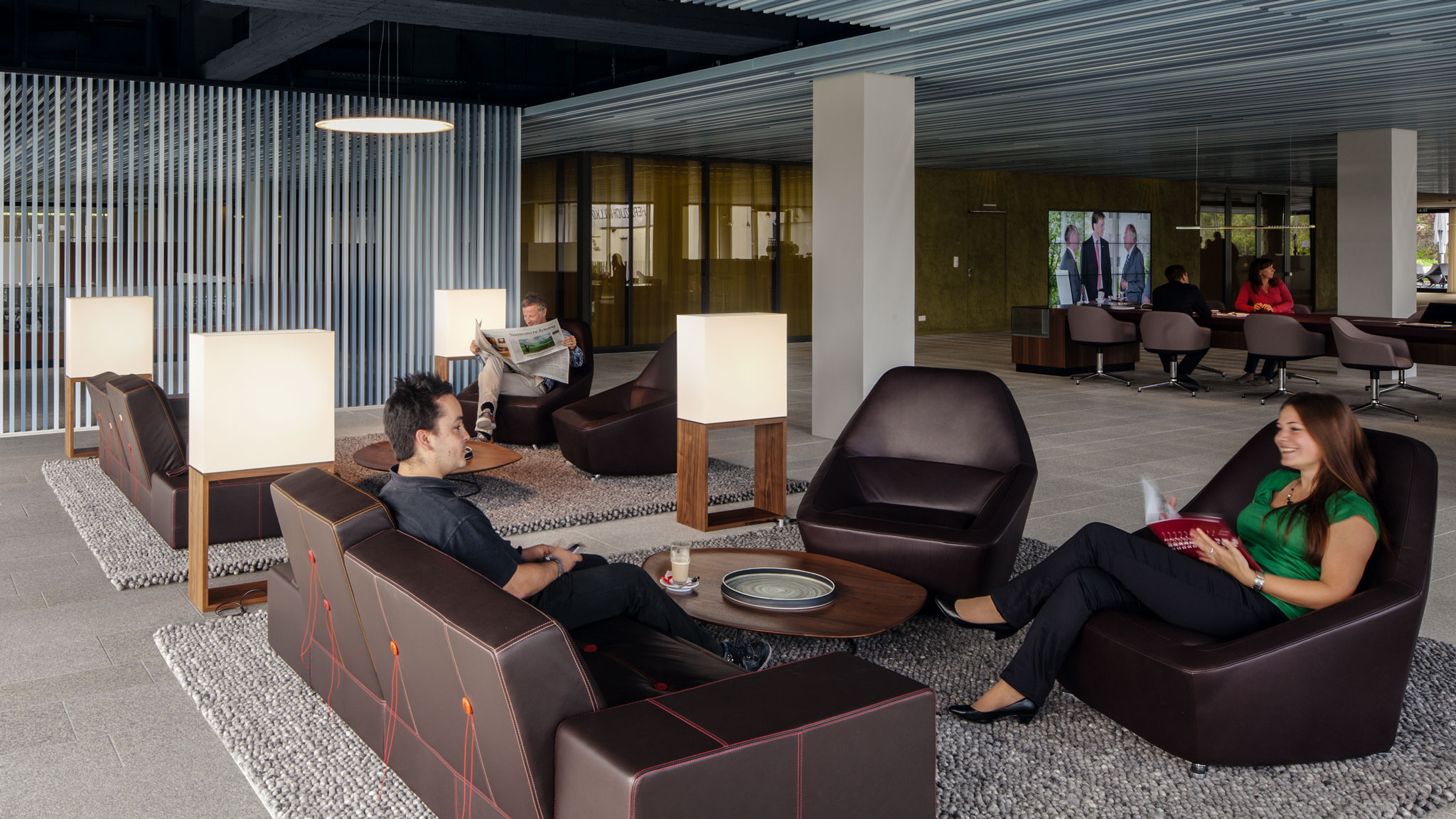 Rheniumhaus, Rehau open space lounge
×
Rheniumhaus, Rehau open space lounge
filumen manufactures floor lights that help to create different atmospheres: For example, the CUBIC GATES series creates a spacious and habitable spatial structure. Whether varying dimensions, materials or integrated into a bench element – the possibilities are manifold and underline the theme of the room. Light technology: E27 LED retrofits
architecture: WeberWürschinger Architekten
photo: Stefan Meyer
shade: off-white
base: walnut
55 × 24 × h 111 cm
E27 max. 100 W