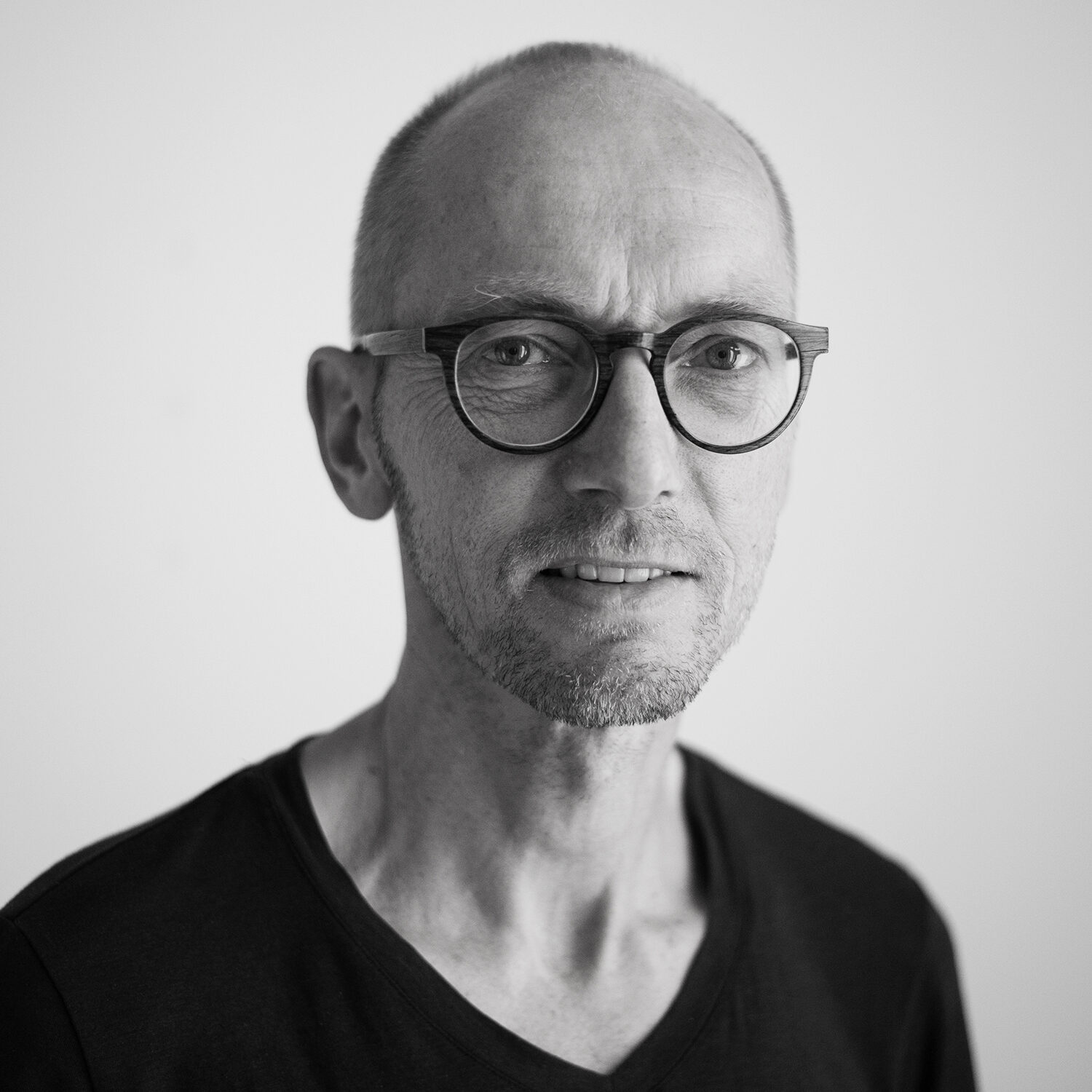 Christian Finke, founder + owner
Everything in view and getting the essentials out of things. This is how Christian Finke's journey can be summed up. Growing up in Northern Germany, his first terrain was ceramics. A longer stay in Japan and working for Young-Jae Lee, KWM1924 in Essen are formative. In the mid-1990s in Berlin, art and design takes center stage. He discovers light as a theme and designs his first light objects. The design label filumen was founded in 1999: light became the central theme, but materiality played a decisive role. Since 2006 he has been running filumen as a manufactory for better light in Potsdam..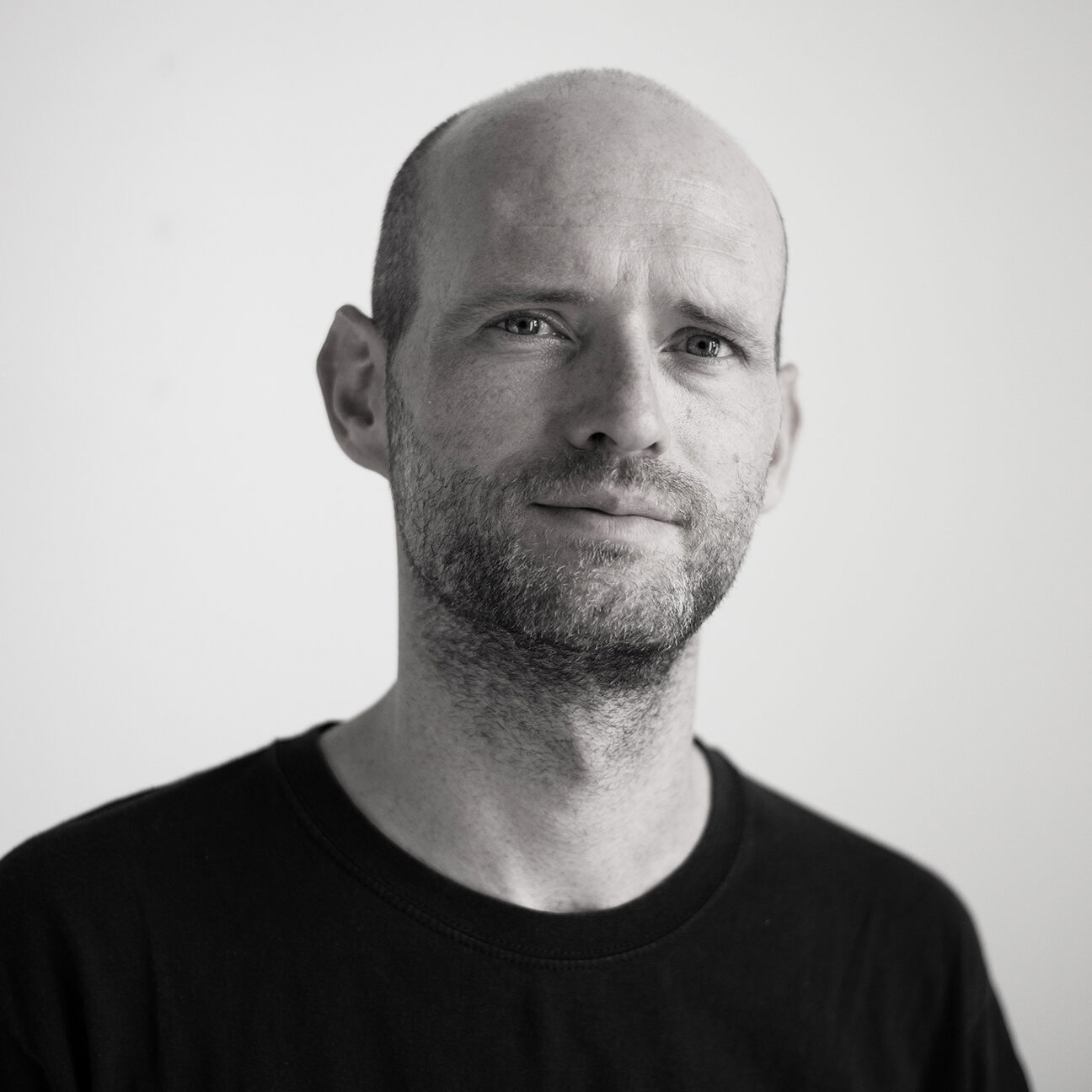 Torsten Nein, designer and product manager
The most important part of the filumen team for years. In addition to the development of lights, he manages the production of lights and always has a keen eye for upcoming innovations at filumen.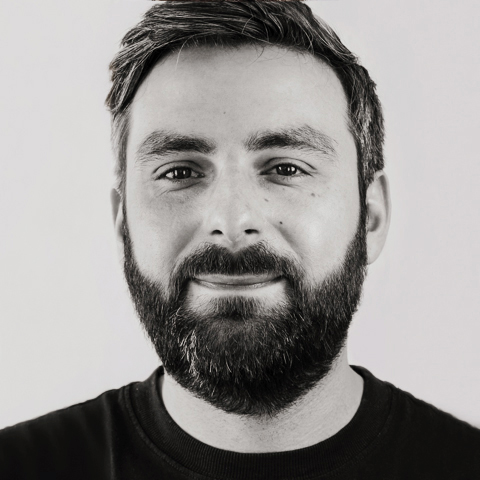 Tobias Bihlmeyer, product + media design
Tobias can do almost anything, but we need him most for product engineering and media design. He always has an open ear and is willing to work hard until the result is there. He did most of the work for the BELS lights.
Andrey Aksenov, technician
Andrey studied mechatronics and is switching to the design sector. When it comes to technical details, Andrey is there and quickly clarifies possible solutions. We are always grateful for his patience.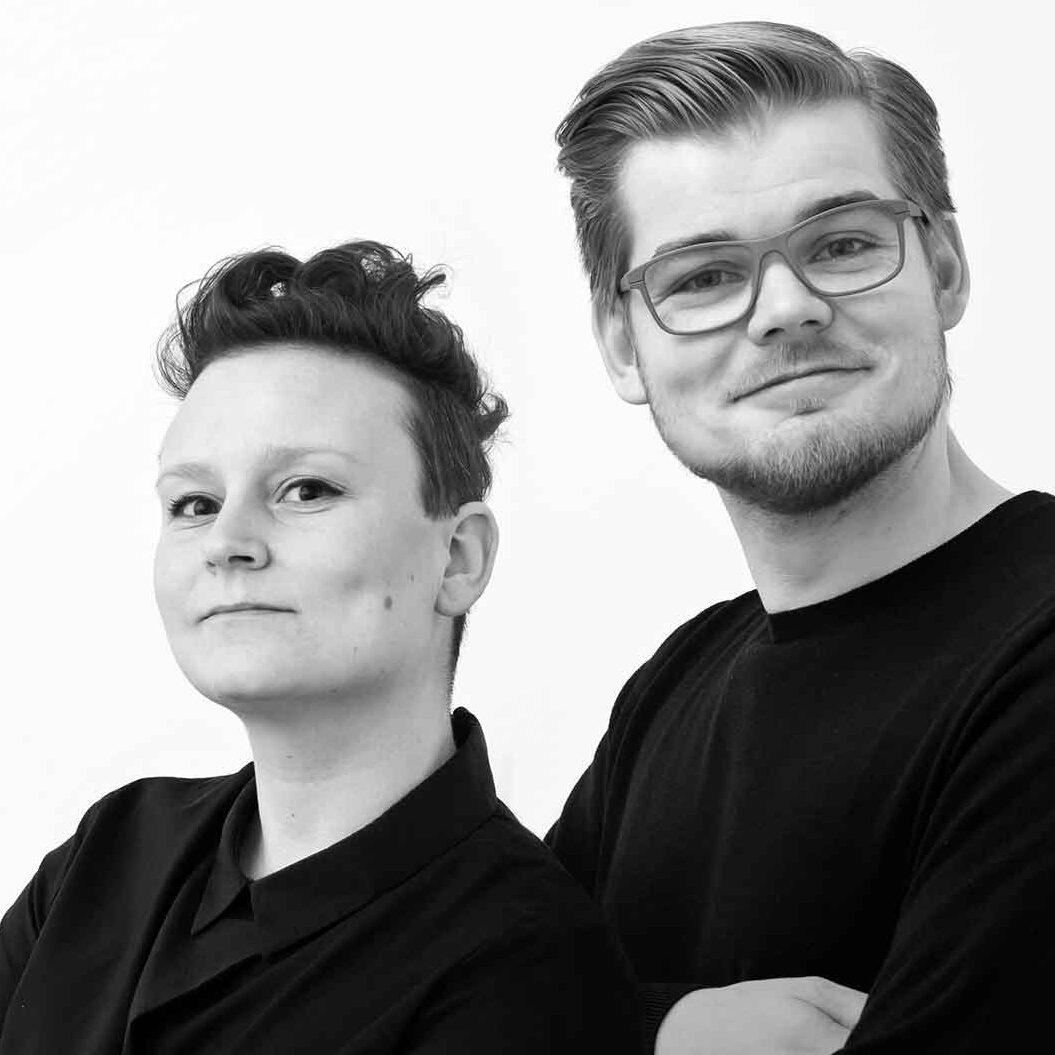 Büro Famos, Berlin
Hanna Litwin and Romin Heide have been designing furniture, lighting and accessories together as BÜRO FAMOS since 2012. Their focus is on long-lasting products made from high-quality materials. The designs speak a clear language, it is a pleasure to use them. In cooperation with filumen, in 2016 they designed the cast glass luminaire CAST as a pendant version.